Registrations are now open - This winter we have a night run on Saturday 12th Jan and day time run on Sunday 13th Jan
Collect the Bath interlocking medal in 2019
We have a new 3 piece interlocking medal to collect based on this great photograph of the Bath Circus taken by
Simon Taylor
.
You collect one piece of the medal at each event. There is no separate series link for this medal collection, you just needs to sign up to the 3 events using their respective booking forms. You can sign up at any time.
- Bath Skyline 10km on 12th/13th January
You can run any distance at the events to collect the medal series.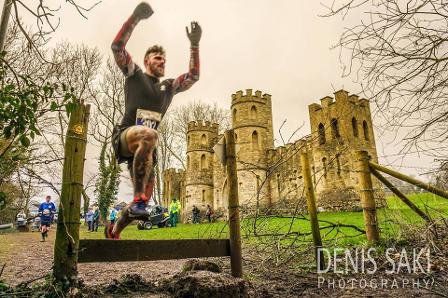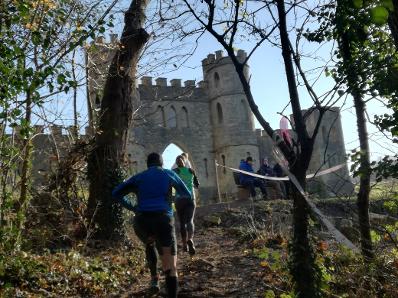 Recognised as one of the top 50 races in the country by Runners World!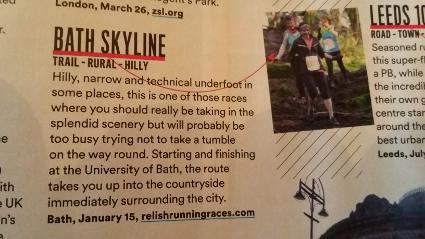 Skyline Races
As there are some narrow and technical sections will be starting the event in waves so everyone has a clear run. There will be up to 6 waves with 125 runners per wave, setting off at 5min or 10min intervals. Canicross runners will have an individual time trial start.

LIVE results will be posted from the race and there are large custom medals for all finishers and a buffet of fresh fruit, cakes and other tasty treats!

The University of Bath plays host to Relish The Great Outdoors for this exciting event. This world class facility is the training base of the British Paralympic team, Bath rugby and a huge host of other international athletes.

Race Entry

Group discounts start at 10+ runners and save 15%+ on race registration for runners taking part in the same event, over a mix of distances. eg Six 10km runners, plus four 5km runners. You can apply for group discount rates using the regular Online Registration form, linked above.



10km (min age 16)
Per Race : Unaffiliated £20** Affiliated £18 £2 extra on the day
5km Fun Run (min age 12)
Per Race : Unaffiliated £15** Affiliated £13 £2 extra on the day
500m Fun Run (runners must be accompanied by an adult, guides do not have to pay to enter)
Per Race : Pre entered £5 On the Day £5
** Canicross and Night Run are not UK Athletics affiliated events so everyone is charged the same entry fee, the equivalent of an unaffiliated registration.
Facilities
There is free parking on Sundays for all participants. We will have a selection of caterers serving hot food and drinks before and after the race. There are on site toilets and bag drop, but there are no changing rooms so a warm change of clothes would definitely be recommended!
Race Maps
The night race route is very similiar but the steep and muddy downhill has been taken out of the route, and a little extra distance tacked on further round the course. The night route has half the elevation change to the day time route.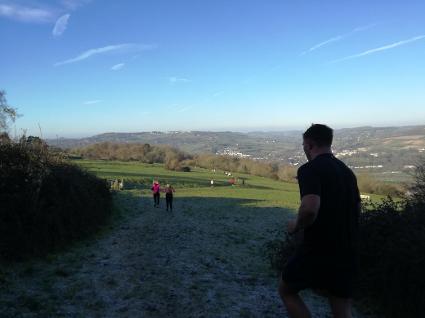 Prizes
The winners' prizes for the 10km will be provided by our fantastic sponsors Running Home awarded as follows;
10km
Top 3 men and top 3 ladies
First U20 male and female
First 40-49 male and female
First 50-59 male and female
First 60+ male and female
All runners will receive a medal and a buffet of fresh fruit, jaffa cakes, jelly beans and other tasty treats.