Saturday 12th Jan 2019 - 18:00

We are super excited about our first Skyline 10km night race which will be taking place on Saturday 12th Jan at 18:00, on the same route as the regular Skyline 10km course. All runners will need to provide their own head torches (you can get 10% off head torches from our sponsor Running Home with discount code 'Relish') and we will mark out the course with glow in the dark arrows, glow in the dark marking paint and glow in the dark tape dangling from the trees. We will have a cap of 200 runners, with 4 waves of 50 runners, which will allow everyone plenty of time to negotiate the wooded sections.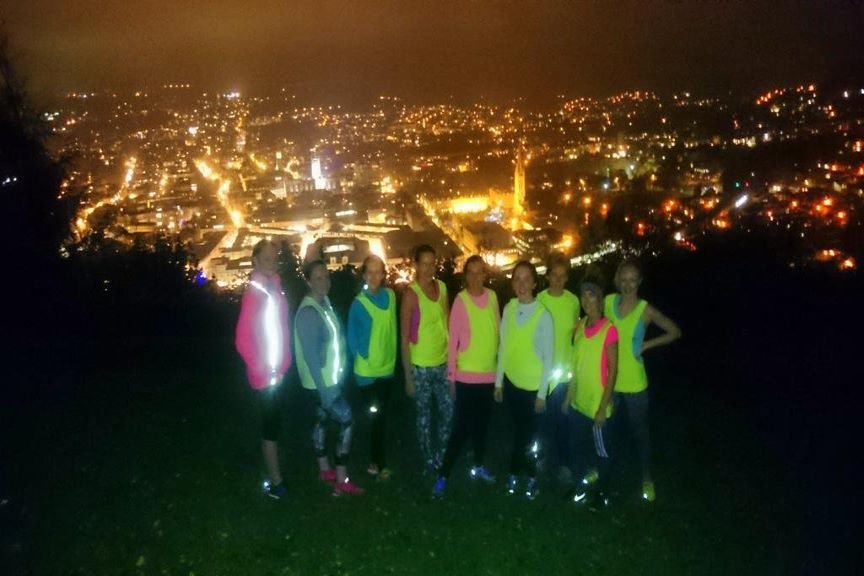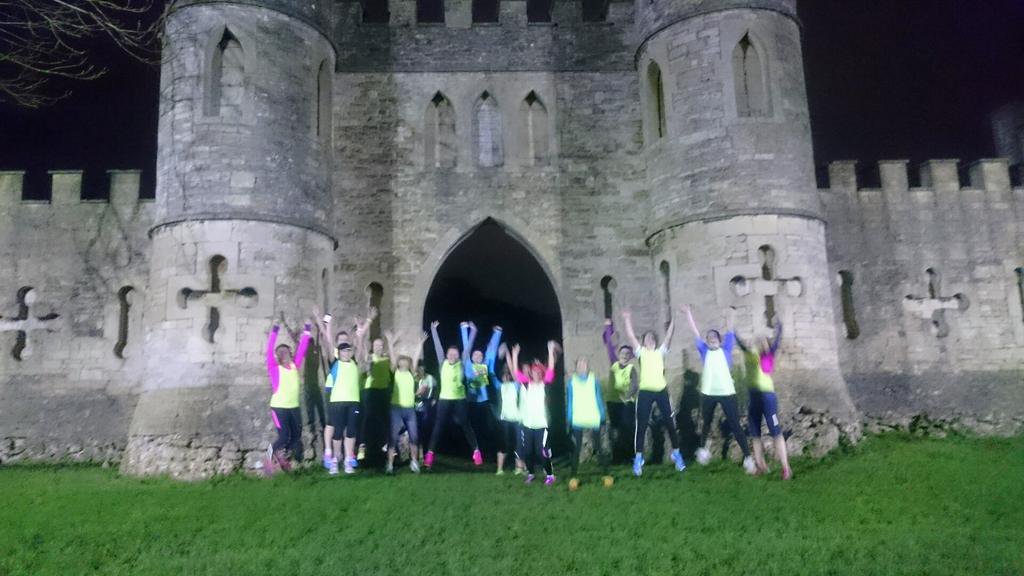 We will have 10km and 5km options. There will be no canicross or kids 500m race option for this race.

To register please click on the Online Entry or Paper Entry tab as usual using the menu above. Runners who are collecting our series of medals can still gain any of the series medals that need at this race. Or if you are running all 4 races during the day, we will bring some of our previous year's Skyline medals to give out as a 5th medal for this series!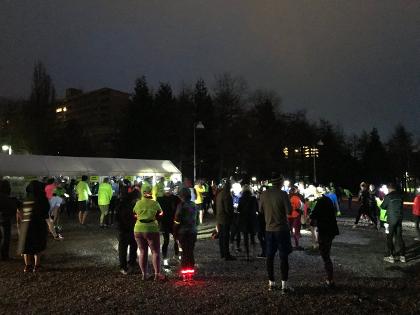 Race Reviews

Loved it. Wish I had had a camera at certain points - crossing under the bridge with runners above as an example. Looked fab by torch light. Looking forward to the morning! Well done to all organisers and marshals. Nicki Maguire


Great event, really enjoyed it. Marshals deserve huge credit for all the help & encouragement. Andy Gamble


Great event - well done Tom and team!! HUGE thanks to the marshalls who were brilliant!! Stefan McHale