Results from today's 10km will be online by 5pm Monday.
Don't forget our next race, the Bath Running Festival, an off road 10km, half and marathon around the hills of beautiful Bath.
Free race photos will be posted to our FB Page,
Relish The Great Outdoors
, by 5pm on Tuesday!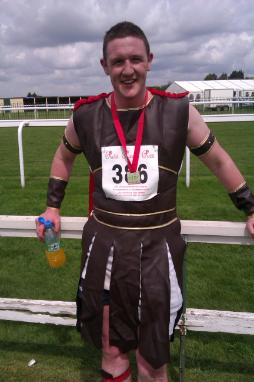 If you had a particularly good time and would like to share your thoughts, we are always looking for nice things to be said on Runners World :-)